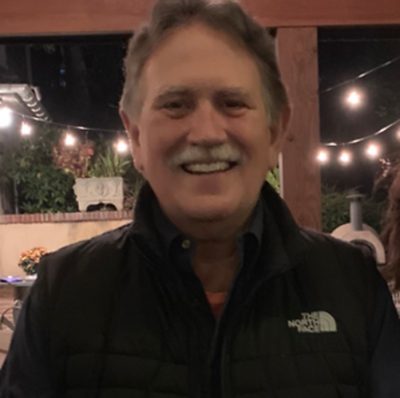 Stephen Brooks - President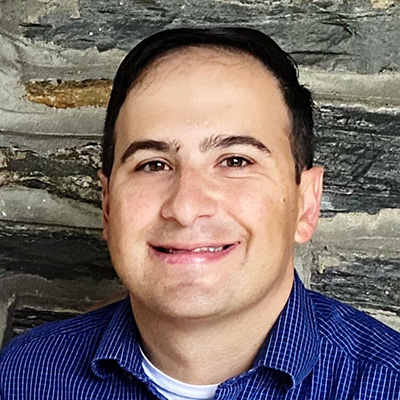 Nick Benanti - Director of Operations

IT that works for you
Started in 1993, Penn Systems Group is a complete technology solution provider. We are 100% committed to making sure business owners have the most reliable and professional IT service in Philadelphia. Our team of talented IT professionals can solve your IT nightmares once and for all.
Here's why so many businesses depend on Penn Systems Group for complete IT services and support:
We Don't Cut Corners. Our support model is focused on providing high-quality, long-lasting solutions to your IT issues. You don't have time to deal with the same problem popping up again and again. We fix your issues, so they don't come back.
What We Quote Is What We Deliver AND What You Pay. We provide complete transparency of services, from the proposal to the implementation to billing. There are no hidden fees or cryptic line items. Everything is clearly communicated ahead of time, and your invoice will always match our quote.
100% No-Small-Print Satisfaction Guarantee. Quite simply, if you are not happy with our work, we'll do whatever it takes to make it right to YOUR standards without charging you for it. And if we can't make it right, the service is free.
Peace Of Mind. Because we monitor all of our clients' networks 24/7/365, you never have to worry that a virus has spread, a hacker has broken in or a backup has failed to perform. We watch over your entire network, taking the management and hassle of maintaining it off your hands. This frees you to focus on your customers and running your business, not on your IT systems, security and backups.
Our custom service packages deliver what you need and want without overstepping the boundaries of your budget. From cloud services to data backup, Penn Systems Group is here to team up with you and your company for expert support.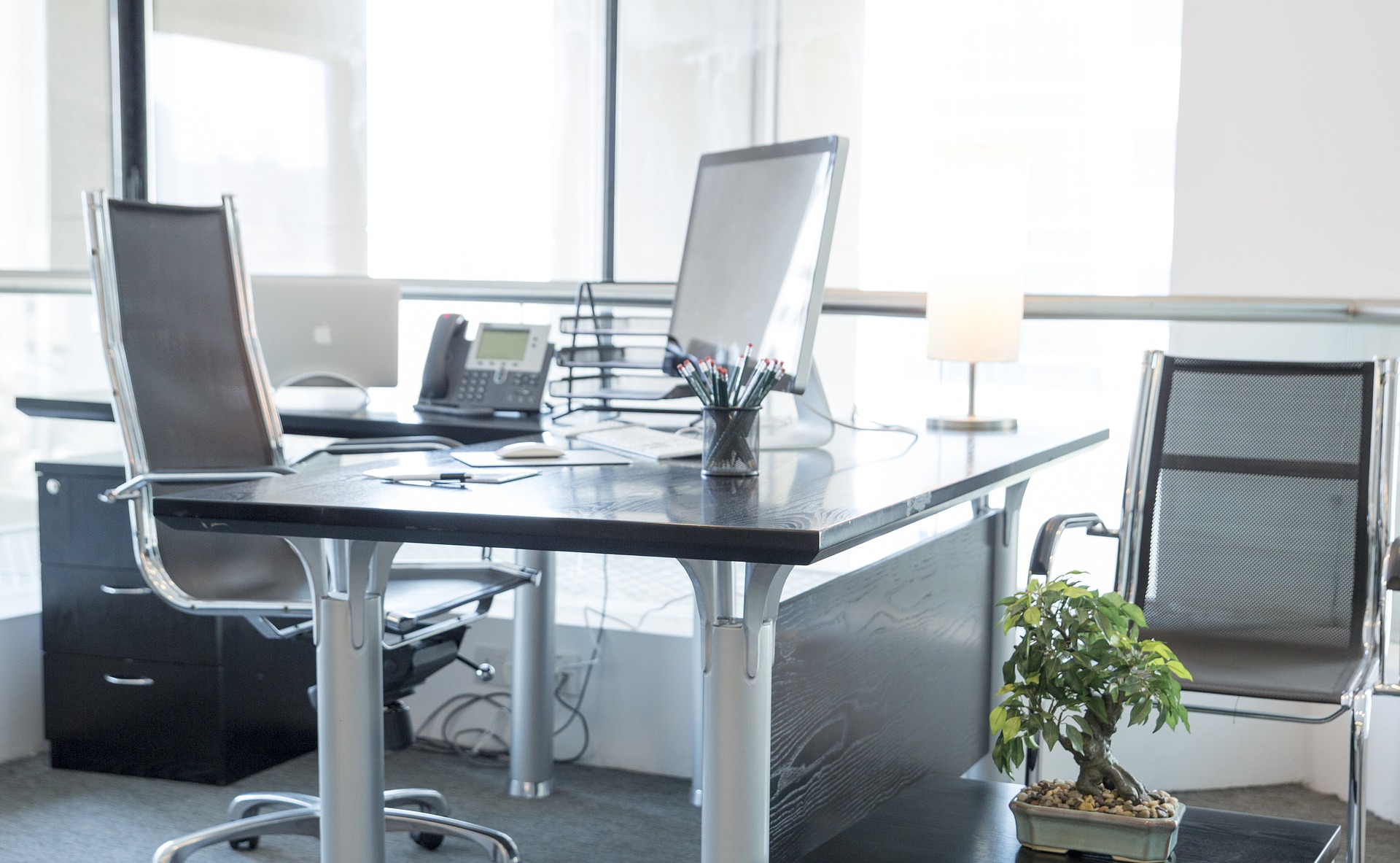 Our mission is to provide services and solutions that will enable your business to be more effective, efficient and profitable. We take pride in delivering services that exceed your expectations, are responsive, and are built on a foundation of trust and mutual respect.